$BlogRSDURL$>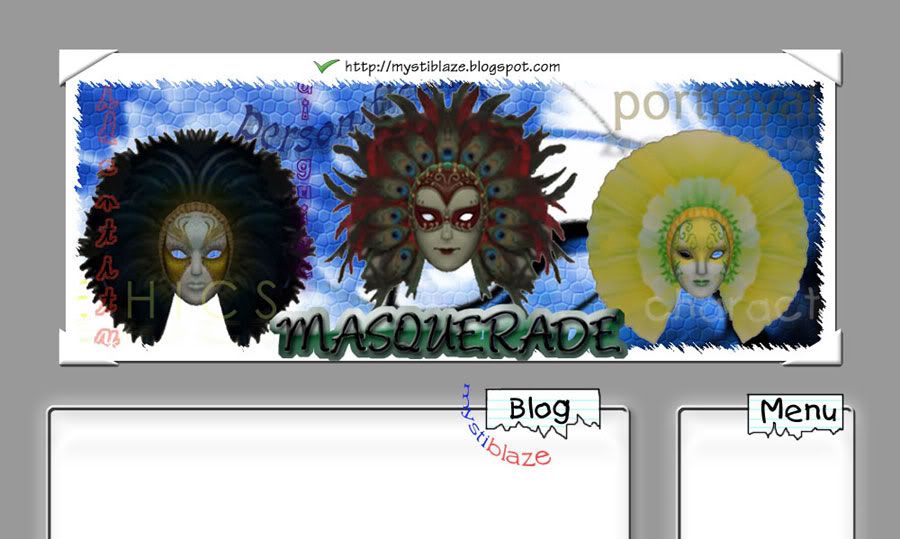 What a 5 ine 5 ine 5 ine day...LOL...I posted this post to in conjunction that 500 users all around the world had visited my site(Horray!), the 5th blog picture to be published(which is about a wizard in a forest), and the 50th postings that is posted. Isn't it fabulous?!
Yesterday was 11th September 2004, which is the 3rd Anniversary of the downfall of World Trade Center, and the day where many innocent people had died. Anyways, here are some changes made to this website in conjunction to this very coincidental event:
the title of this page had finally changed from MacD's slogan to "What's lurking in mystiblaze.blogspot.com?"
the top Navigational Bar became tanned under the hot, hot sun...
the Welcome Bar decided not to look blue but green
the Blog picture is now showing a wizard taking a walk in the forest
the background is leafy to coincide with the Blog picture
a table is added to F2Y Blog and the Tagboard to lessen the space
no more horizontal scrollbars! (Yippee!)
I guess that is all. Thank you guys for making a stop here and before you go, please sign the Guestbook(so far only 7 entries) or tag at the Tagboard! Okay see you all later.
---

freshrimp put thoughts into writing at 11:07.
Comments? Whisper 'em! (0 whispered.)
Comments by them:-
<-- Return to main blog