$BlogRSDURL$>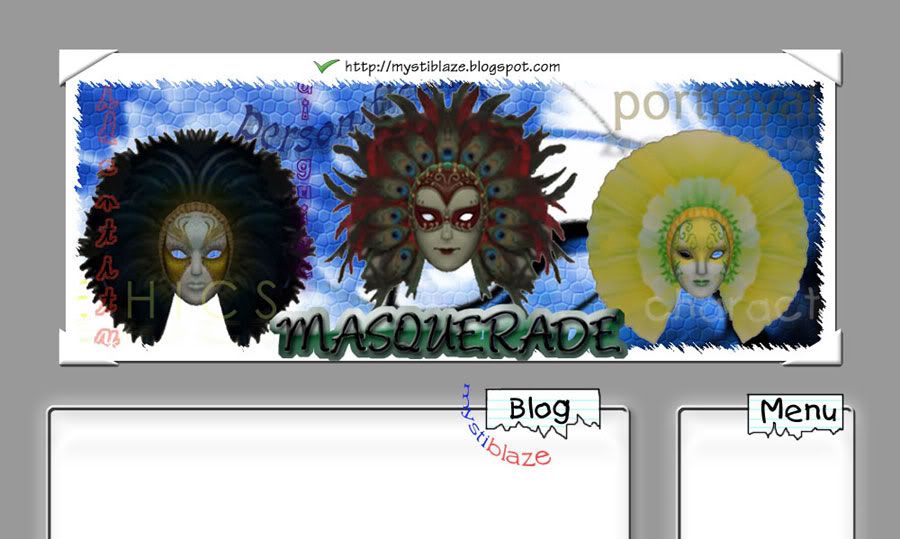 Heya! Hey, kind of busy nowadays, partly its because of homework! If you guys are always updated with the Homework Blog (points below), you can see that there is very little homework! Not! Its all essays, essays, essays! Well, not all, but they may take a while to finish it off.
I had noticed that the most popular composition titles in our class this week is...the Royal Wedding! For English, we are given an option to do that, or some other topics, and for Bahasa Melayu, we need to do a report on it. Wow! Why can't they like give us the topic on the first week of school, at least we can remember things a lot more than usual. Oh well! At least its an easy topic to write, I guess...
That's all folks! See you!
---

freshrimp put thoughts into writing at 18:16.
Comments? Whisper 'em! (0 whispered.)
Comments by them:-
<-- Return to main blog