$BlogRSDURL$>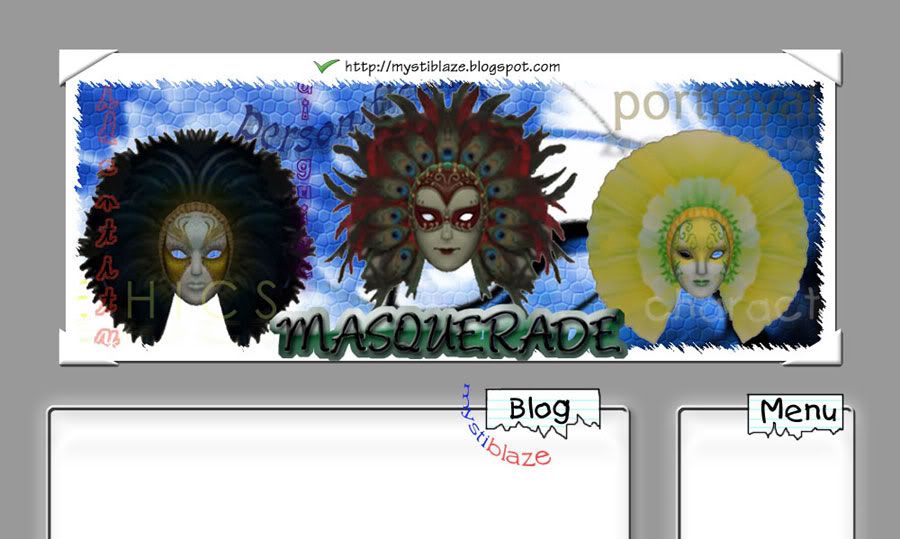 A message to my rival...
Dear Rival, please stop smiling at me! I know you had outdone me and you yourself...
Thats all...On to my posts...
I really am not in the mood to type anything today, but I had already promised my friends that I will blog. So here I am, typing out stuffs I should write. Why am I not in the mood? Well, because of exam results. So are simply marvelous, very very high marks, but some sucks. I think I had deproved slightly, and now my position are really at stake! Help me...
So "cham"! English 1 is very disappointing, teacher say I wrote "out of topic". =( I don't know why, but I'm going to see her first thing is the morning on Tuesday to find out why. For Maths 1 (the paper wasn't given out yet), teacher say I did very, very, very badly, and she thought I was rushing out for Inforama, which ISN'T TRUE AT ALL!!! Hello, let me explain! There wasn't enough time to check my answers! Gah...No use, what is done, is done. Sigh~
I don't know "lah". I did quite badly for this End-of-Year Exams. I really shouldn't have been studying last minute, it really sucks. That technique "did work last year", but not so this year. Sigh~~ Wish me luck next year, hope can do better...
---

freshrimp put thoughts into writing at 17:28.
Comments? Whisper 'em! (0 whispered.)
Comments by them:-
<-- Return to main blog