$BlogRSDURL$>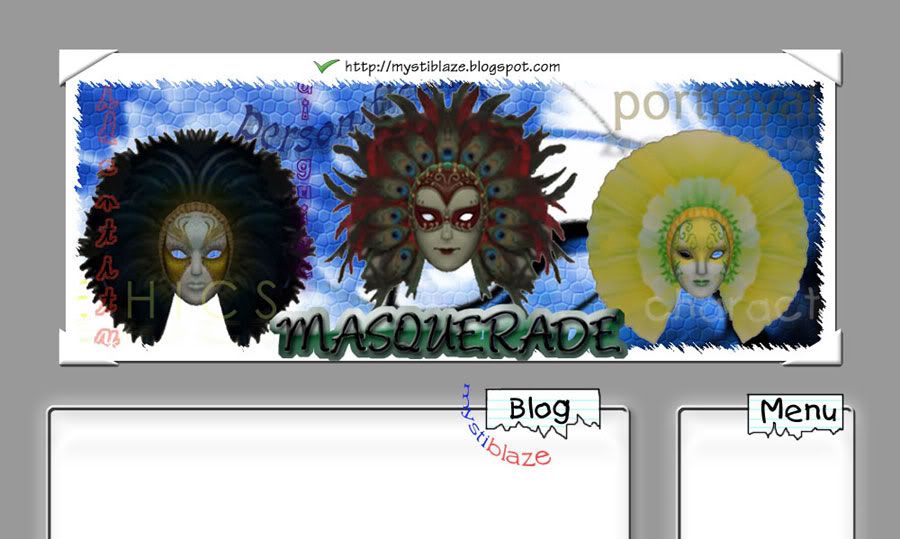 I am really bored! I miss St. Andrew's School and my friends! Kakaka...Sigh~ I had completed almost everything in Pokemon LeafGreen, and there seem to be nothing much to do. So I started reading books that I had bought. Currently, I'm reading 'The Da Vinci Code' by Dan Brown. It is a nice book!
Yesterday, I went shopping with my family for like only an hour?! Didn't buy much though, there wasn't enough time! I tried playing Need for Speed yesterday, started out on a new adventure. I am a very sucky driver, until now, still cannot finish the first race. (>.<) I am planning to buy SimCity 4 though, it's getting a little bit boring, want to play games!
Okay, I just keep this short and simple. Have a great time, guys!
---

freshrimp put thoughts into writing at 11:19.
Comments? Whisper 'em! (0 whispered.)
Comments by them:-
<-- Return to main blog