$BlogRSDURL$>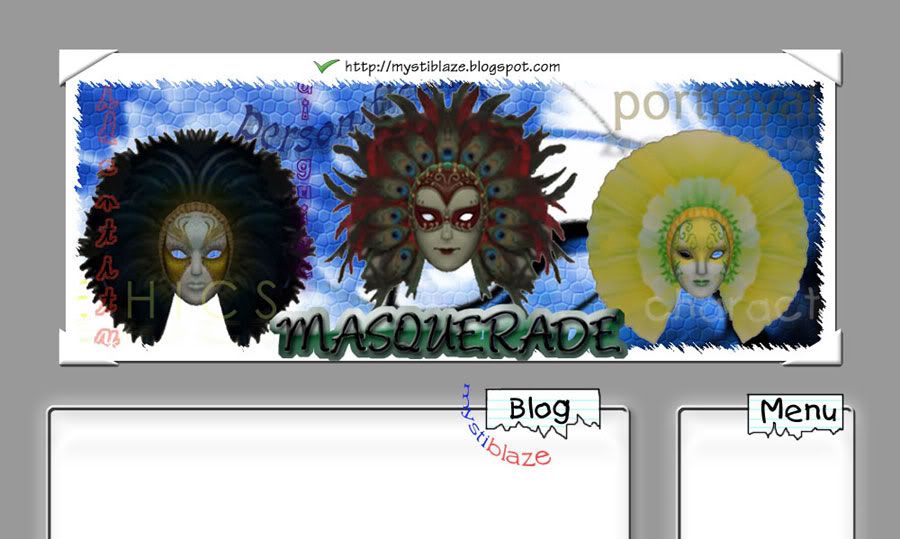 24 November 2004
Sorry!

Ahh! SimCity 4 overtook my life! LOL...Sorry. I really cannot belive that game is so nice until that I got addicted to it and had forgotten to update my site! Sorry!
Nothing much going on around here. Yesterday I shopped until I dropped. By the way, no goodies bought for any of you. I am feeling a bit stingy, yea? =P Today, my brothers and I went go-karting. Whee! So much fun! We were supposed to cycle today, but unfortunately, the bike rentals are closed, and my elder brother had to go for an unexpected meeting =( . Sigh~
Oh well, I just keep this postings short like any other. I will see you guys sooner than you think ;).
---

freshrimp put thoughts into writing at 17:58.
Comments? Whisper 'em! (1 whispered.)
Comments by them:-
Hey Fellow, you have a top-notch blog here!
If you have a moment, please have a look at my victor g riesling vs fisher-price site.
Good luck!

victor g riesling vs fisher-price whispered at 13 July, 2006 20:28.

<-- Return to main blog