$BlogRSDURL$>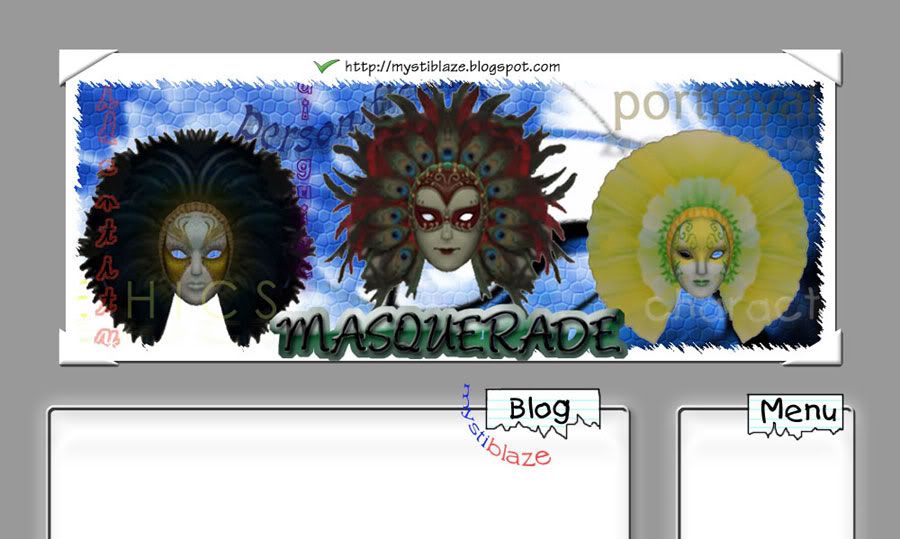 Yes! I finally finished with this layout BEFORE the brownout happens! That was like...so close. Anyway, this layout was made for the first time in a long time from scratch, and the first layout I had done myself WITH CSS codings =D. So happy!
Well, I updated the links part, except for Sheryl's, which it sort of slipped out of my mind XD. Couple of funny things here. Like the menu pictures, jumbo size! Fonts, some are jumbo size also =P. And, well, I guess that's practically it la.
The reason for this layout? To celebrate the release of Star Wars Episode III: The Revenge of the Sith. I'm not really a Star Wars fan la, I just find Darth Vader to be "cool"! Gosh, I'm talkin like Victor now =S. But whatever. I hope this appeases all Star War fans out there. Lol.
OH GOSH! Look at the time! I'm going to miss Phil of the Future. Eep! It's starting! Got to go now, byeeeee!!! Enjoy the layout, a "Shim" original...ahhaha!!!
---

freshrimp put thoughts into writing at 18:34.
Comments? Whisper 'em! (0 whispered.)
Comments by them:-
<-- Return to main blog