$BlogRSDURL$>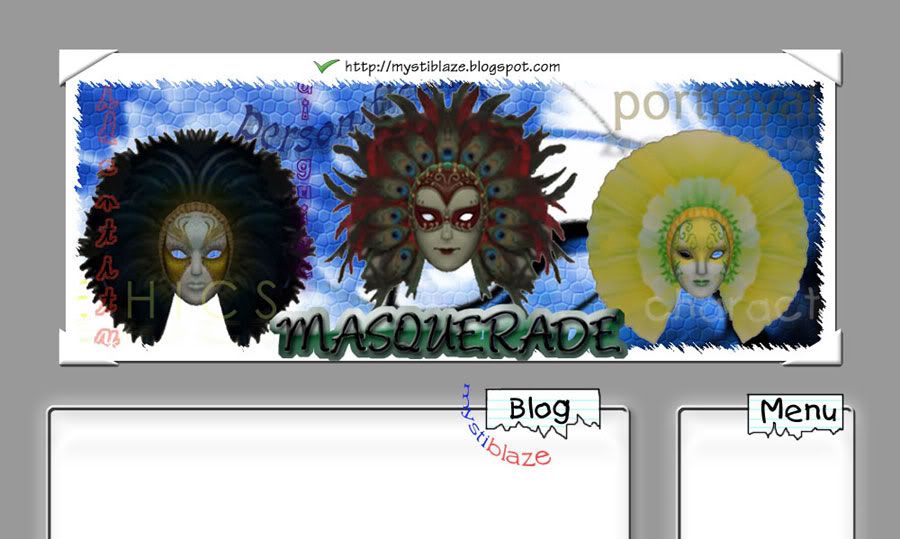 Yes! I finally managed to get myself to clean my room and do some rearranging in the shelves. I sure did a good job! Now my room is clean, clutter-free, books all put away, and the rearrangement looks great! I'm so happy, I certainly deserve to go to spa and dip myself in a hot tub...Ahhh!
Funny things I encounter while cleaning:
My Science freshwater biology notes has not been stuck to my Science Notebook =O!
While putting away my school stuffs into their proper places, I realised that I actually did not do my Type 1 and 2 Commerce homework! And I got away scot-free =D.
I discovered that a lot of my revision papers are ... blank =P.
I found toothpicks and jarums in my drawers...
My big file that stores my Form 3 papers is full already(overloaded), yet there are still some more papers waiting to be filed in. I had to use another one to store the past year PMB papers.
The souvenir cup that I got during the Crown Prince's wedding has not been taken out from its box yet...
I was surprised to find many working pens scattered through my drawers.
The paper fasteners are already rusty.
So are the watch batteries.
I wonder why the spoilt Toy Story watch is still there.
Expired candies are in my drawer =S. Luckily there were no ants.
I should be able to sleep more soundly tonight as my room is cleaned, and its more...ummm...nicer to sleep in =P. Although the store room is a different story though. I dumped all my reference books there. Hahahaha...Catch you later, people! =)
---

freshrimp put thoughts into writing at 14:57.
Comments? Whisper 'em! (0 whispered.)
Comments by them:-
<-- Return to main blog