$BlogRSDURL$>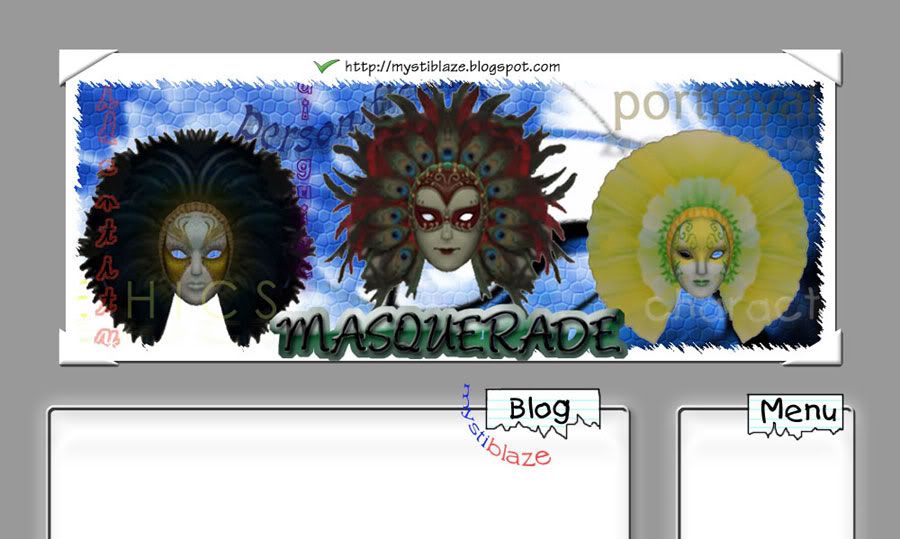 This one is totally random though. Yesterday, it was
01:02:03 04/05/06
Nice number hoh ;) ...
But that's not the point. I'll be on study leave, in other words, hiatus for a while la until Wednesday, 17th May. I'm so happy I don't have to sit for any exam paper on Thursday! Wahaha!
But after that, I will have to get to work with the KK trip presentation. I was ermm..."lectured" by the President -.-". Man, so embarrassing la! I can't believe my procrastination got me into so much trouble.
Saya telah insaf sudah. No more last minute works from me. Ever... (I hope!)
See you guys later on the 17th!
---

freshrimp put thoughts into writing at 21:32.
Comments? Whisper 'em! (0 whispered.)
Comments by them:-
<-- Return to main blog