$BlogRSDURL$>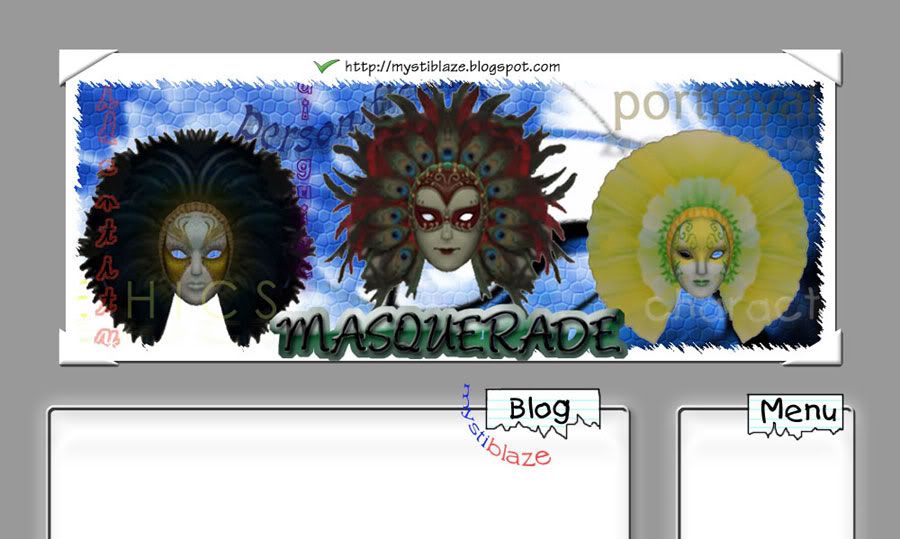 ...by Vol'jin, and requested by Vol'jin! So here it is and hopefully, my memory doesn't fail me!
Be crass!
Don't be emo!
Be cruel

Listen to Metallica/metal music

Eat babies
---

freshrimp put thoughts into writing at 19:38.
Comments? Whisper 'em! (1 whispered.)
Comments by them:-
Wow. Words cannot describe what has been posted. It is too, extravaganat to comprehend. Good luck in being a real man.

Paradox whispered at 21 October, 2006 17:52.

<-- Return to main blog