$BlogRSDURL$>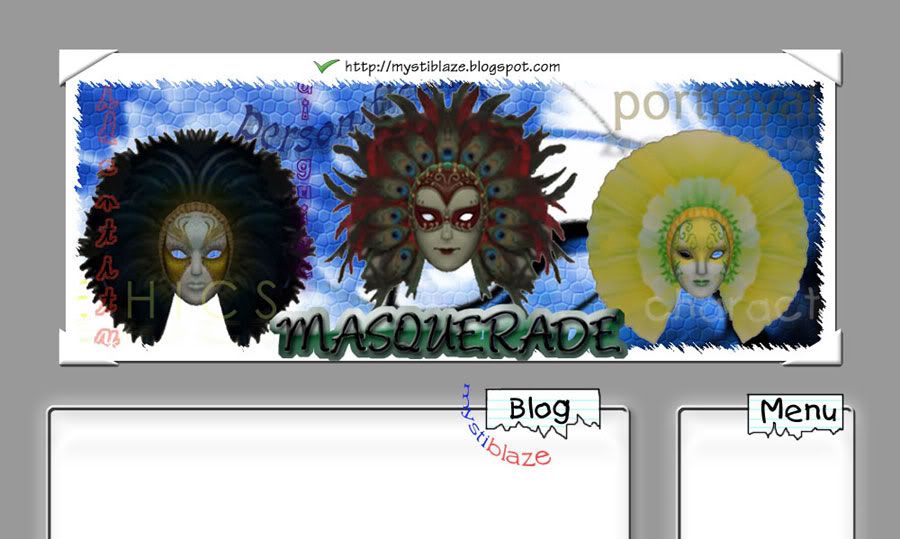 Only a day left before the inevitable comes. The dreaded exams. A two week marathon and everything will be over! =D And am too distracted many a times by my computer, which leads to procrastination and the vicious cycle repeats everyday.
It's time to burn the midnight oil all right. But I can't because I would end up falling asleep!
Man, I'm too excited about the post-exams period. Get Sims 2: Pets and play all day plus some other plans that I have made, plus various school excursions. Can't wait la! But first, I need to focus.
Wish everyone lots and lots of luck in your End of Year Exams, and may all of us pass with flying colours.
---

freshrimp put thoughts into writing at 11:02.
Comments? Whisper 'em! (0 whispered.)
Comments by them:-
<-- Return to main blog