$BlogRSDURL$>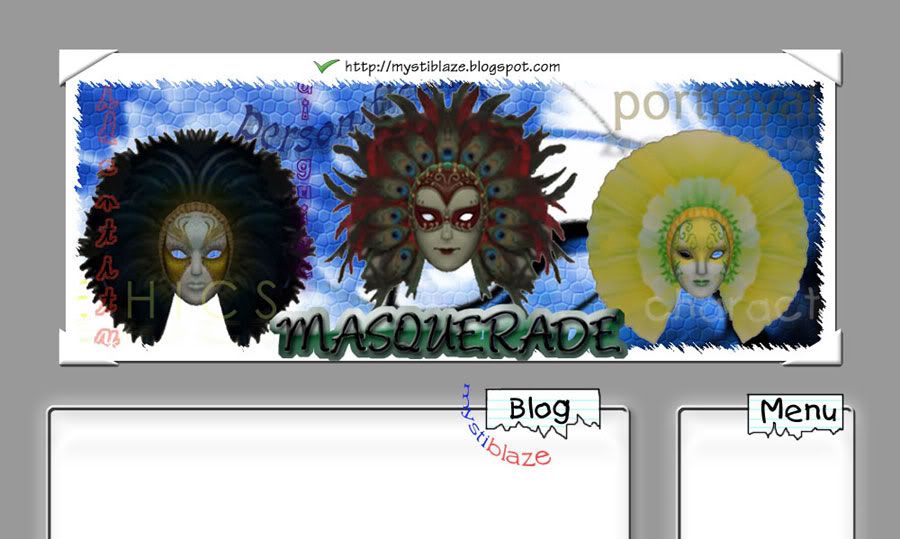 Dear kawan-kawan,
I know. It is only a week later, then I blog the New Year's Eve blog posts. So sorry. I have been neglecting this blog recently, and I am truly sorry. Next year, it won't happen again. I hope...
Well, enough chit-chat. I got to go count down to 2007 with my family soon. Well, I guess it's time to wish you guys a...
HAPPY NEW YEAR 2007! Better health and finance (LOL!) to my readers and my friends. It really is great knowing you! Thanks for coming into my life! =)
GOT TO GO! SEE YOU ALL IN THE NEW YEAR!
---

freshrimp put thoughts into writing at 23:52.
Comments? Whisper 'em! (2 whispered.)
Comments by them:-
Nooo, shim beat me to posting. Lol. Happy new year to all.

Paradox whispered at 01 January, 2007 00:08.
lol nab

Alex whispered at 01 January, 2007 11:54.

<-- Return to main blog