$BlogRSDURL$>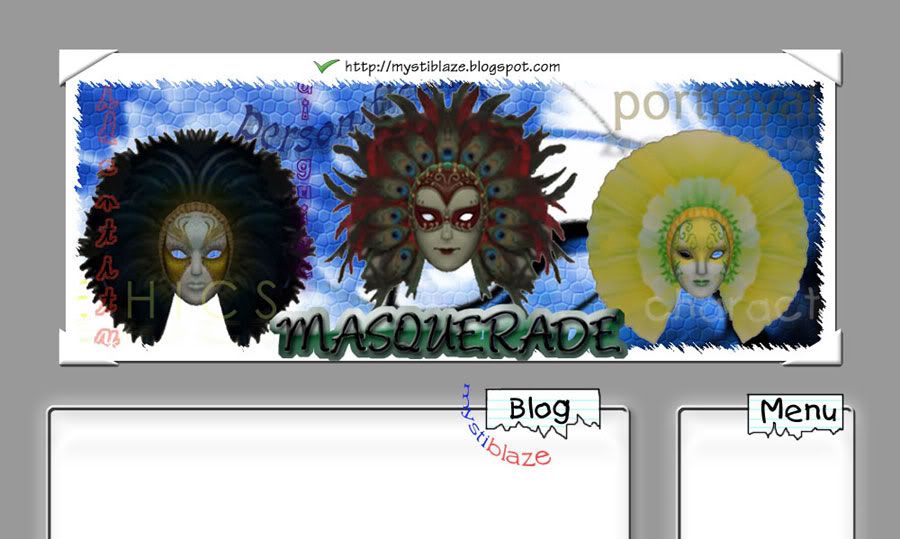 It's Steven's birthday today! Sweet 16 again! :) So...
HAPPY BIRTHDAY TO STEVEN TAN CHUN YONG!!! :D
Wow, congratulations for making it to 16! Only two more years, and you'll be driving a car LOL! So I hope you have a great birthday today, and may your year be TEH year! :P
---

freshrimp put thoughts into writing at 09:07.
Comments? Whisper 'em! (2 whispered.)
Comments by them:-
hb steven go go drow carry npnp steven carry of brunei np

Alex whispered at 04 February, 2007 10:30.
O.O

Anonymous whispered at 04 February, 2007 15:57.

<-- Return to main blog